Organization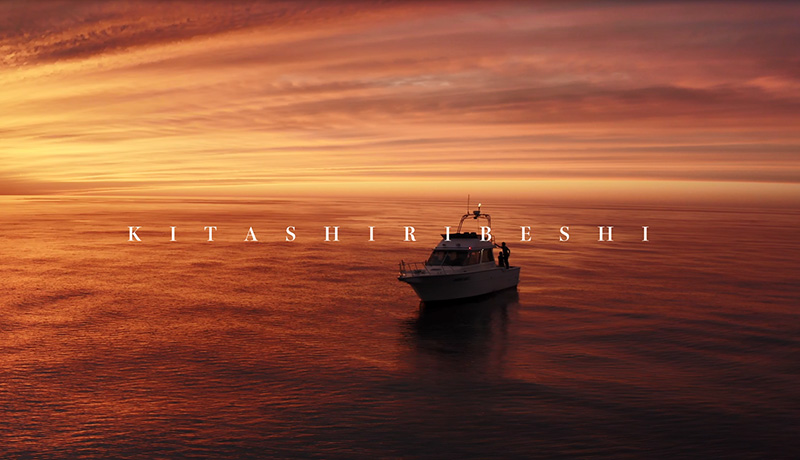 Tourism information center conveniently located in the Kita-Shiribeshi area at Wing Bay Otaru.
The Akaigawa DMO proudly announces the opening of the "Otaru Kitashiribeshi Ski & Adventure Center" at Wing Bay Otaru. As a hub for immersive tourism, this center showcases the best of food, lodging, entertainment, and nature in the Kita Shiribeshi area. Experience the true splendor of Hokkaido's hot tourist destination.
The area (Otaru, Yoichi, Niki, Furubira, Shakotan, and Akaigawa) offers diverse experience-based tourism options for excursions and stays. However, the majority of visitors are day-trippers, with only a small percentage staying overnight. To attract more tourists, it is important to offer a wide range of appealing content for day-trippers, round-trip tourists, and those on extended stays. Emphasizing the overall attractiveness of the region and providing comprehensive information will help draw in more visitors.
The objective of the center is to transform Otaru into a round-trip tourist destination by offering diverse adventure, nature, and food experiences. By strategically establishing the center in Otaru, we aim to commercialize and promote the region's attractive experience-based content, attracting more overnight visitors and encouraging longer stays.
Business Activities
Serve as an information hub for tourists exploring the Kita-Shiribeshi region through collaborative efforts.
Commercialization of experiential content from the Otaru/Kita-Shiribeshi region
Operation, reservation and sales of Wing Bay Camp Garden "Sea and Sky
Planning, merchandising, sales and promotion of bus tours
Road bike and fishing equipment rental
Ski and snowboard rental store
Lift tickets sales of Kirolos Snow World
Lift tickets sales of ski resorts in Otaru
Shuttle bus service to Kirolo Snow World and other ski resorts in Otaru
| | |
| --- | --- |
| Corporate Name: | Akaigawa International Resort Promotion Association |
| Co-management: | NEW KRH Co., Ltd. |
| Sponsor: | Otaru Bay City Development Co. |
| Cooperation: | Akaigawa Village, Otaru Tourist Association, Marine Wave Otaru Co. |
*The project is supported by the Hokkaido Tourism Promotion Organization's "2022 Tourism Destination Development Promotion Project Utilizing Local Attractiveness".