Marina Café "One-Coin Cruise"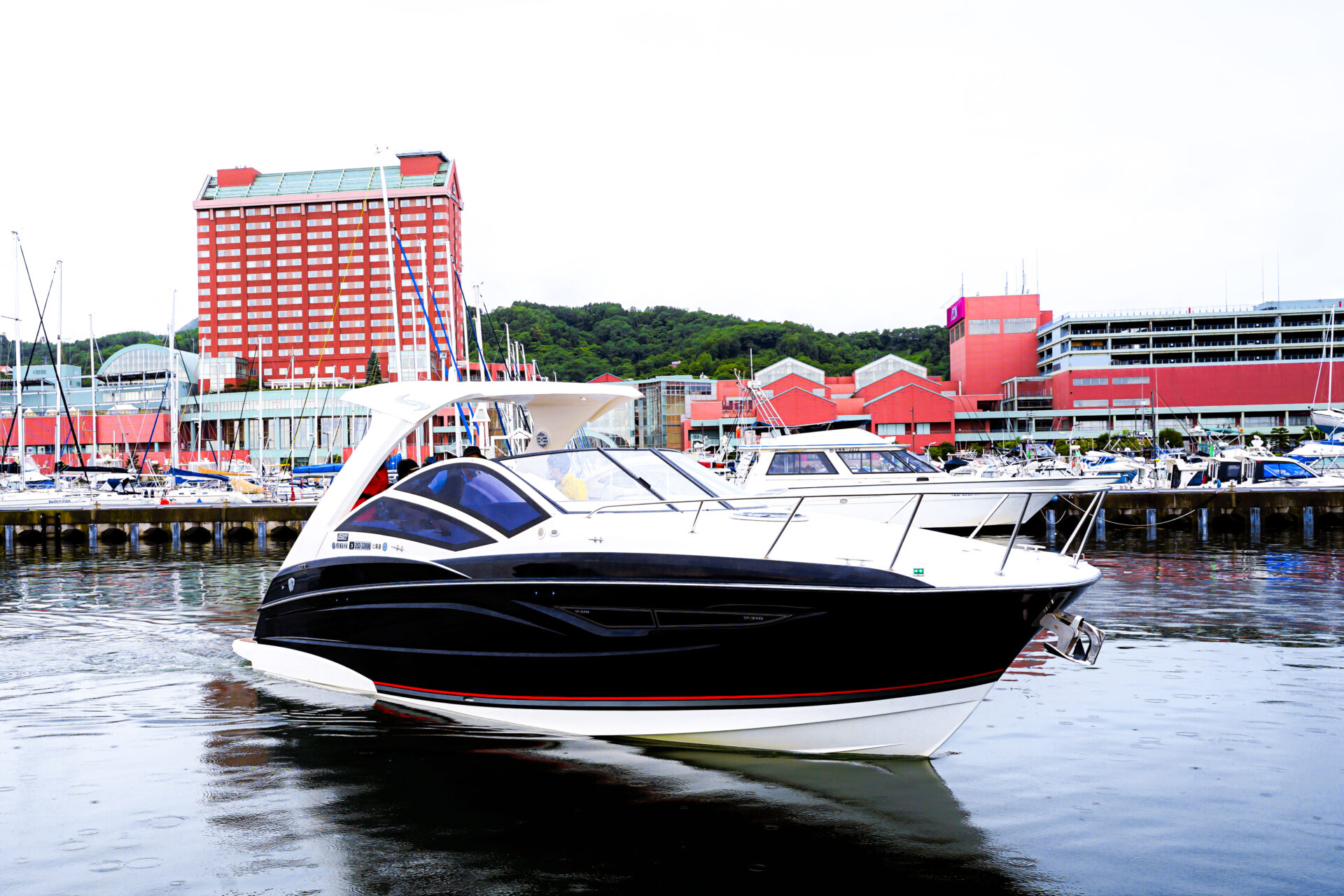 The very popular "One-Coin Cruise", which Otaru Port Marina started last year, has come back!
It offers an approx. 20-minute cruise experience around the harbor for one coin (500 yen) exclusively for customers of the Marina Cafe.
Present your receipt from Marina Cafe at the counter next to the café and reserve your desired time.
Enjoy the refleshing 20 min. on the beautiful sea.
■ Operation Date
When Marina Café is open
■ Fee
500 yen
■ Eligibles
Customers who have ordered more than one item at Marina Cafe
■ Operating Hours AM 11:30 departure only  PM 1:00 departure only, every 30 minutes (Last departure: PM 3:30)
※Please note that operation hours may change in the event of bad weather.